Vertcoin is a decentralised, open-source cryptocurrency that is wholly owned by its users. The cryptocurrency was designed to help make blockchain accessible to all people, including those without technical knowledge.
This is why Vertcoin has been branded as a "people's coin" because anyone can join and mine it on video cards (GPUs) without special ASIC equipment.
The cryptocurrency was released in early 2014. Immediately after its release in January, the coin traded at $0.15 and soared to $4 the following month. In early2017, the value dropped to $0.2. By December 2017, the value soared more than 4,000% to $9 before taking a steady decline to $0.7 in August 2018.
LITbox is a Vertcoin project that has completed a robust, scalable, easy-to-use and blockchain-resistant system based on Lightning principles.
Vertcoin is the driving force behind the revolutionary LITbox interface – it will be accessible to ordinary users, merchants and even the older generation thanks to Vertcoin.
What problem does Vertcoin solve?
When Bitcoin was introduced in 2009, Satoshi Nakamoto did not anticipate the surge in demand that would occur in the following years. More importantly, the market evolved rather quickly as the technology niche sought to adapt to new decentralised ways of operating. As a result, problems have emerged that Vertcoin seeks to address.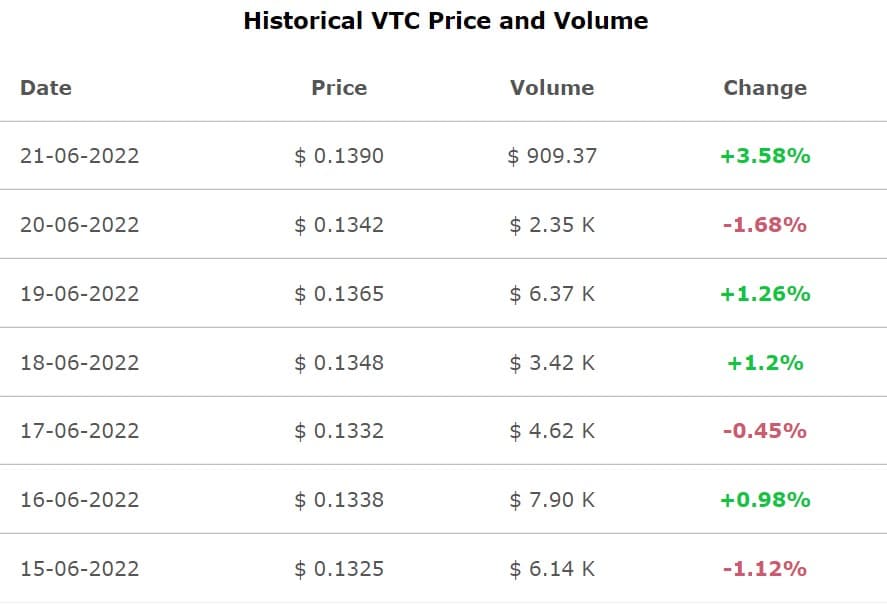 Lack of privacy in most cryptocurrencies
The original goal of introducing decentralised cryptocurrencies was to promote completely anonymous transactions. However, advances in technology make it impossible to hide transactions and user information. In Bitcoin, the platform only uses pseudonyms, which have become very easy to monitor and collect information that can help learn details about an individual user.
Privacy on decentralised networks is also compromised on exchanges. To trade or exchange one cryptocurrency for another, you need to use exchanges. These are centralised platforms that require users to provide a lot of information that can be used to identify them.
Indeed, most administrations regulate cryptocurrency trading to facilitate the extraction of user information. For example, trading on exchanges such as Bittrex and Poloniex requires users to provide a name, location confirmation, personal identification number and even a phone number.
Atomic swaps Vertcoin
Atomic swap is an exchange of two coins that takes place instantly with no third party involved. This strategy is implemented at Vertcoin to help reduce the need for third-party players, especially exchanges that compromise user security and privacy.
This means that you can easily send Vertcoin to a Bitcoin address and it will reach it as BTC. Atomic swaps formed the initial premise for the creation of decentralised exchanges.
Stealth addresses
One of the methods parties use to aggregate information and extract individual details is through various transactions that point to a specific address. Vertcoin has adopted stealth addresses, which involves creating a one-time address for different transactions.
If you use an address for public or private payments, they are first sent to the Stealth address and finally confidentially relayed to the main address. This technology has been very effective in increasing the privacy of most coins.
What makes Vertcoin better than the competition?
As more and more cryptocurrencies enter the market, the competition is getting stiff. The Vertcoin development team is working hard to develop key features that will help add value for users.
Some of the things that make Vertcoin better than the competition are:
The platform is completely anonymous;
the coin is more scalable than most cryptocurrencies;
the algorithm is stable;
the Vertcoin development team is very active and is constantly creating new features;
as fast transactions.
What Vertcoin's vision of security is
Cryptocurrency security has been a primary goal of the Vertcoin development team since the beginning. To ensure the security of the network, they are driven by a vision to make Vertcoin more decentralised and secure for all people. Vertcoin uses the following strategies to achieve this goal.
Progressive updates to the underlying code to identify and eliminate any gaps.