In recent years, cryptocurrency has become an important way for people from different countries and social strata to make money. Anyone can now literally make and live off the blockchain. Of course, there are nuances and pitfalls, but the first step can be taken right now.
Made a beginner's guide to Binance, the largest cryptocurrency exchange in the world. It allows you to start trading cryptocurrencies in just a couple of minutes after registering. There won't be an in-depth tutorial in this article, we don't have that knowledge, but we'll help you register, secure your account, buy your first cryptocurrency and start trading.
What is Binance
Binance is the leading international blockchain ecosystem and the largest cryptocurrency exchange in the world. The year of its inception is 2017 and the founder is Changpeng Zhao. Prior to founding the company, he developed futures trading software for Wall Street. Within a year of its launch, Binance had become the largest cryptocurrency exchange in the world. There are four types of trading available: spot, margin, futures and P2P. Many people use the service to store or mine cryptocurrency. Read more about it in the guide on the company's website.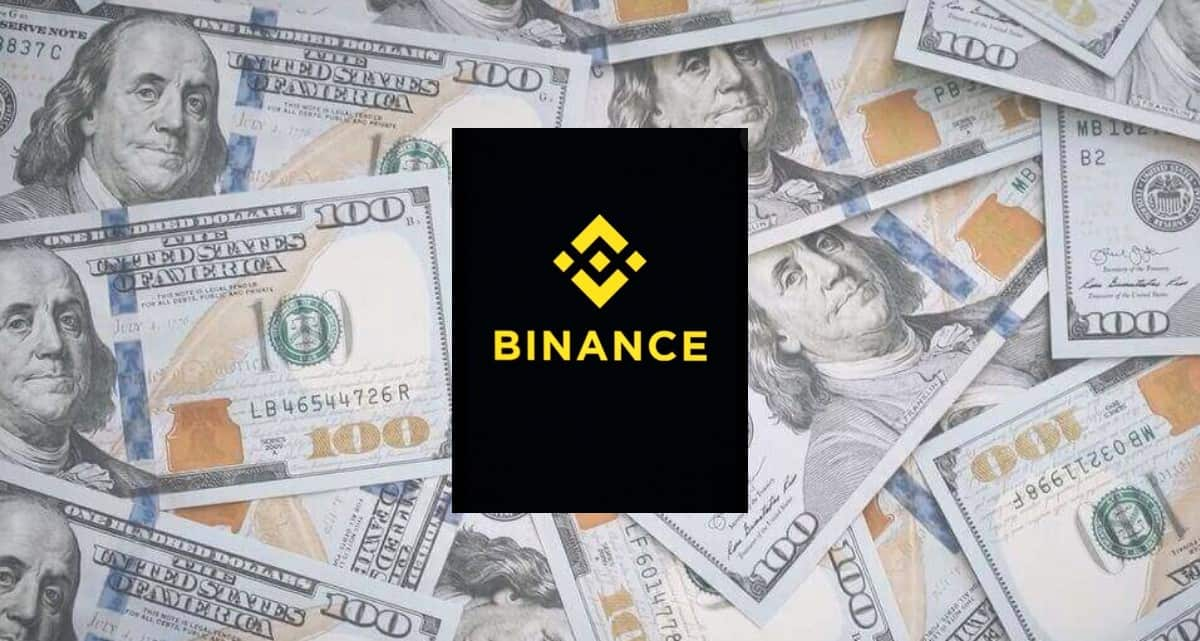 Summary of
Binance is a large and complex cryptocurrency platform for making money. That said, it is made as simple and accessible as possible, with user-friendly menus and many different options for users.
Cryptocurrency trading requires a serious body of knowledge, experience and practice. That's why our guide will only help you on your first steps into the world of cryptocurrencies. Further on, you will have to figure it out on your own, watch YouTube guides, read useful materials on Binance itself and make sure to go through training.